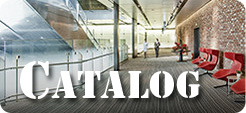 | 305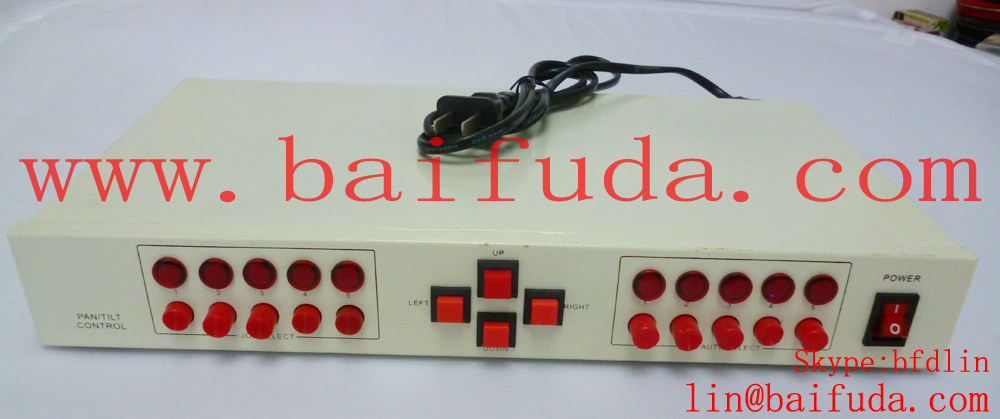 305
TYPEú║
CCTV system PTZ Auto SCAN
hitsú║
1552
MINIMUM ORDERú║
100PCS
PACKAGEú║
1PCS
PAYMENT TERMSú║
T/T
DELIVERYú║
5-7 DAYS
QUOTATIONú║
Remarksú║
Yuntai controllers, no.5 all-round yuntai controllers.
modelú║305
Shenzhen Baifuda Electronic is one of the Manufacture HDMIcableúČ HDMIadapter
HDMI splitter audio cable /video cable, audio connector& coaxial cable in China. We can supply such as ------RCA jack, RCA connector, RCA socket, RCA cable,Scart connector, scart cable, Coaxial connector,RG59 connector , RG59 cable, Aviation connector, Car audio & video cable with Aviation plug, USB connector, USB cable, 3.5 stereo audio connector, 2.5mmmono cable, FM antenn push terminal, DC jack, DC connector,VGA connector, VGA cable,BNC connector. Car FM antenna cable, antenna connector, IEC connector,PAL antenna plug, TV antenna plug, TV socket, antenna socket,TV matching transformer, audio cable extension cable, DC power wire (1 way to two way ), Extension cable for CCTV cameras, Extension cable for Dome Camera, CCTV accessories, etc.